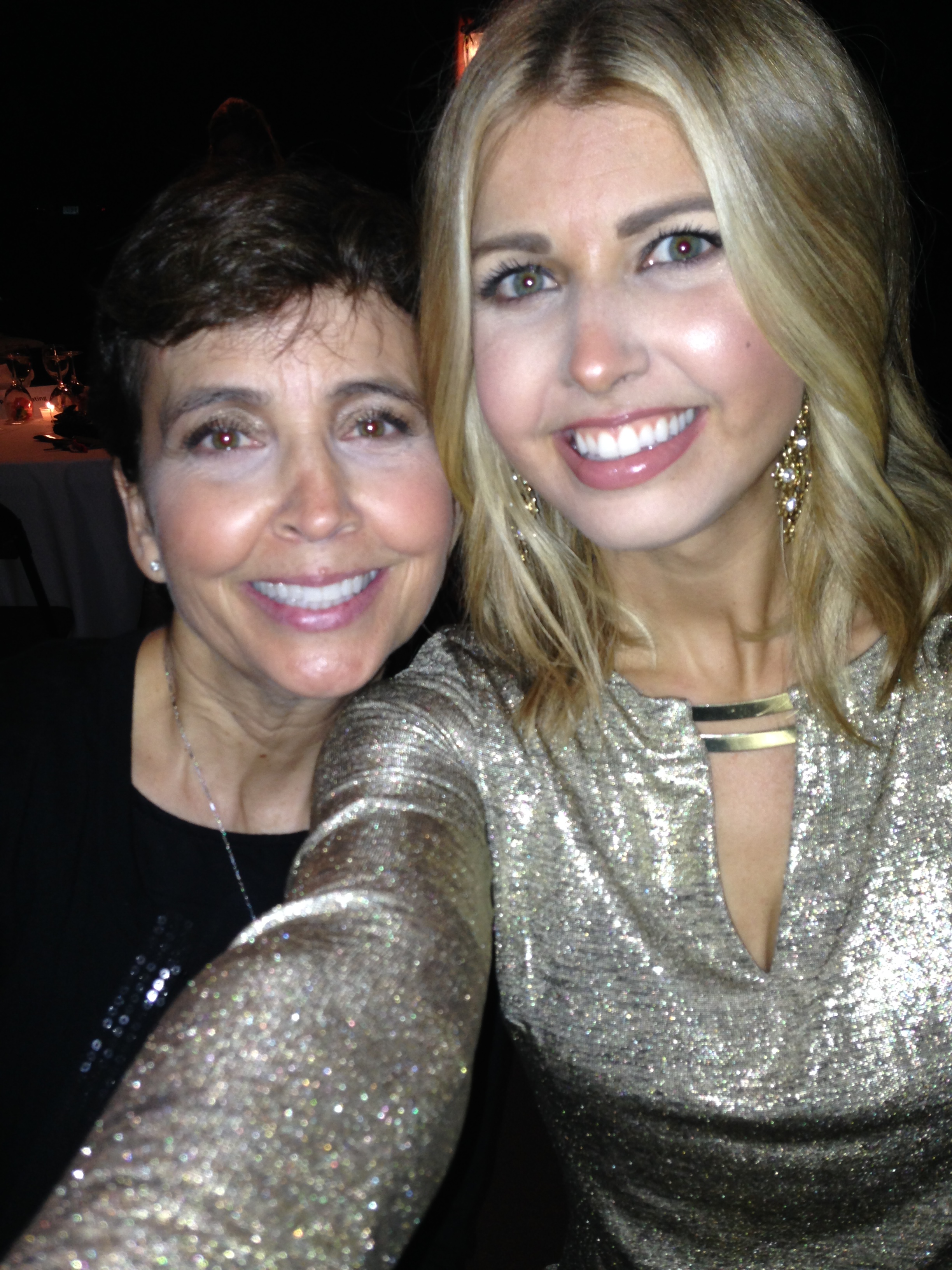 Our Testimony is Growing Our Family
Life has been busy, but a good busy lately! It has seemed like every time I turn around I, and Josh and I have been speaking somewhere!
I know I explained in an earlier post, but many people have continued to ask about fundraising for our adoption. We have narrowed our agencies/ attorneys to 2 places.
One of the option's adoption process averages around $25,000 and the other averages $45,000.
A big difference- right? Almost double! One's wait time is typically much shorter and faith-based and the other is not and will, in theory take longer.
We are still praying between these options, and a few others that have arisen, but plan on making a decision around the first of the year.
People have been asking us how we are going to come up with the money.
Typically, couples seeking adoption have fundraisers of some sort. Already we have had friends donate money privately which we obviously are so beyond grateful for.
At this point we simply don't feel that we are supposed to go the normal route of money raising, i.e. t-shirts, craft sales, baked goods.
Instead, we felt led to share our story through speaking opportunities and are praying that adoption funds will be raised in that!
This is not something we just came up with out of the blue. In the last 2 years Josh and I have had the opportunity to speak at more than 18 events. So we do believe there is good reason for God to lead us this way and that in fact he has been preparing us for this for some time.
Josh set up a separate bank account at Community Trust Bank that we have used for my medical expenses. We are now using that account to keep track of this adoption money. The same account that aided in giving me life with bring forth another life!
God Funds What He Favors
A sweet friend and adoptive mom I talked to a couple of months ago shared her fear of finances that come with the adoption process.It really can be overwhelming.
She had feared she wouldn't have a child because of money. She told me that she heard the saying "God Funds What He Favors." And now she has her miracle son at home with her because she trusted the One who holds faithful to his promises.
Wow- did that phrase stick with me. God funds what he favors.
I don't have to even question whether God favors adoption. He has adopted us and commands us to take care of orphans.
So, favor? Check!
Now I will just walk in obedience knowing that he will fund every step.
He has already funded our first step of our home study through the money we had in our adoption account. I HATE talking about money, but I know so many of you want to be kept updated. We have received $1,000 in speaking gifts, and around $2,000 in donations.Roughly $3,000- PRAISE GOD! We were able to pay around $1800 for our home study directly from that account- what an answered prayer!
We have some speaking opportunities already lined up for the end of this year and the beginning of next and we are continuing to pray and believe that God will continue to change lives from our story, as well as bring a little life home to us!
Some of Our Latest Speaking Opportunities
I was able to share with Family Church's college ministry, the Way, a few months ago. I also was able to share my story on the news for Race for the Cure Week, as well as have my story broadcasted during a ULM game on October 25th.
Also, about a month ago, our Bible teacher from high school and one the best men we know, Coach Inman, allowed us to come in and speak to his bible classes for a week.
What a treat! We both graduated from OCS, and what a pleasure it was being there is a different role.
Josh spoke 2 days by himself and I joined him for the other 2 days. 5 classes each day- wow- to say our respect for teachers went up is an understatement! We were exhausted by the time we were through- but what a great experience.
Josh and I were also the speakers at Cedar Crest Baptist Church's youth retreat. We spoke for 3 sessions, 2 separately (where we separated guys and girls) and then ended the weekend with speaking together. What an amazing weekend with wonderful leaders and amazing students!
I also did much advertisement for the American Cancer Society, as they just had their first annual Moonlight and Merlot fundraiser in Calhoun at Landry Vineyards. I spoke on the news, to the Rotary club, and then was asked to share a bit of my story that night at the gala.
The best kind of busy is when you are telling your miraculous story at so many places. That NEVER gets old.
So, yes, people may think we are crazy for not doing a big fundraiser right now for our adoption, and maybe we will with adoptions down the road, but for this first one up to this point, this is how we have felt led to approach it.
In the mean time, we are researching and applying for lots of adoption grants- if anyone has any suggestions on these, please send them our way.
We have already received some great ones to apply for. If the Lord puts it on your heart to donate, we would be forever grateful. Also, if you know of any other speaking opportunities, we would be thrilled to share our story.
Amazing to know that God is using our story to bring home our baby- it truly is the most humbling thing ever…
Walking in faith,
Aly