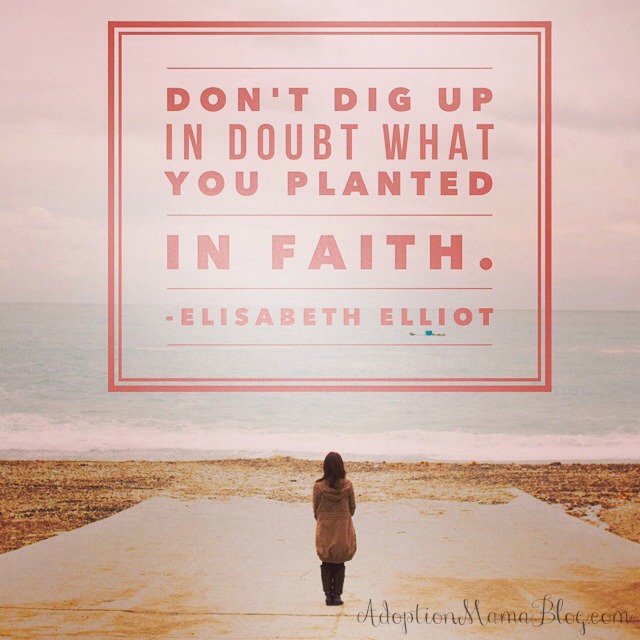 I'm sure most of you have heard by now, but our baby has been born! She was born on March 12th at 10:53 pm. She weighed 6 pounds 13 ounces, and was 19.3 inches long. Perfect in every way. Seriously.
The last 3 days have been an absolute roller coaster. The birth mother began majorly wavering in her decision to place her baby for adoption. She continues to say that the best thing is for the baby to be with us, but she has not made up her mind.
Our case is complicated and out of the norm for many reasons, but tomorrow (Monday) a decision will be made. We have been able to stay with the baby at the hospital while the birth mother has been discharged. We have completely fallen in love with this baby girl and our hearts are breaking at the thought of her not being ours.
Please pray the birth mother feels loved and reassured and that she will be given an unshakeable confidence in whatever decision she makes.
A decision will be forced by the court tomorrow.
Please cry out to God on this baby's behalf. As Josh and I were discussing God's will concerning this situation, we realize that it might not be God's will for her to be ours. I can't even imagine that being true, but it is a possibility.
But here's the thing- this little life is worth fighting for. We know we are to take care of the orphans and the defenseless. So even if it's not God's will, we are still called to care for the helpless. So, that is where I really struggle thinking that this might not be His will. I don't understand how it couldn't be…Just being real…
"He ensures that orphans and widows receive justice. He shows love to the foreigners living among you and gives them food and clothing." Deuteronomy 10:18
"Defend the poor and fatherless: do justice to the afflicted and needy. Deliver the poor and needy: rid them out of the hand of the wicked." Though this seems to be directed at other gods, it is good advice for humans as well. Psalms 82:3-4
I know He knew this was going to happen once we were matched in December. I know He is God and I am not. But this is hard. This is terrible.
Even when we know God is working, that doesn't mean that we aren't miserable waiting. We're human.
We have moments of devastation and then moments of hope and that cycle has continued over and over the past 3 days.
Please continue lifting us up. We are praying and believing we will be leaving the hospital tomorrow with our baby girl. She is amazing in every way. But we are trusting God for her life, either way. Please pray for the precious birth mom.
Humbled and depending on your prayers,
Aly