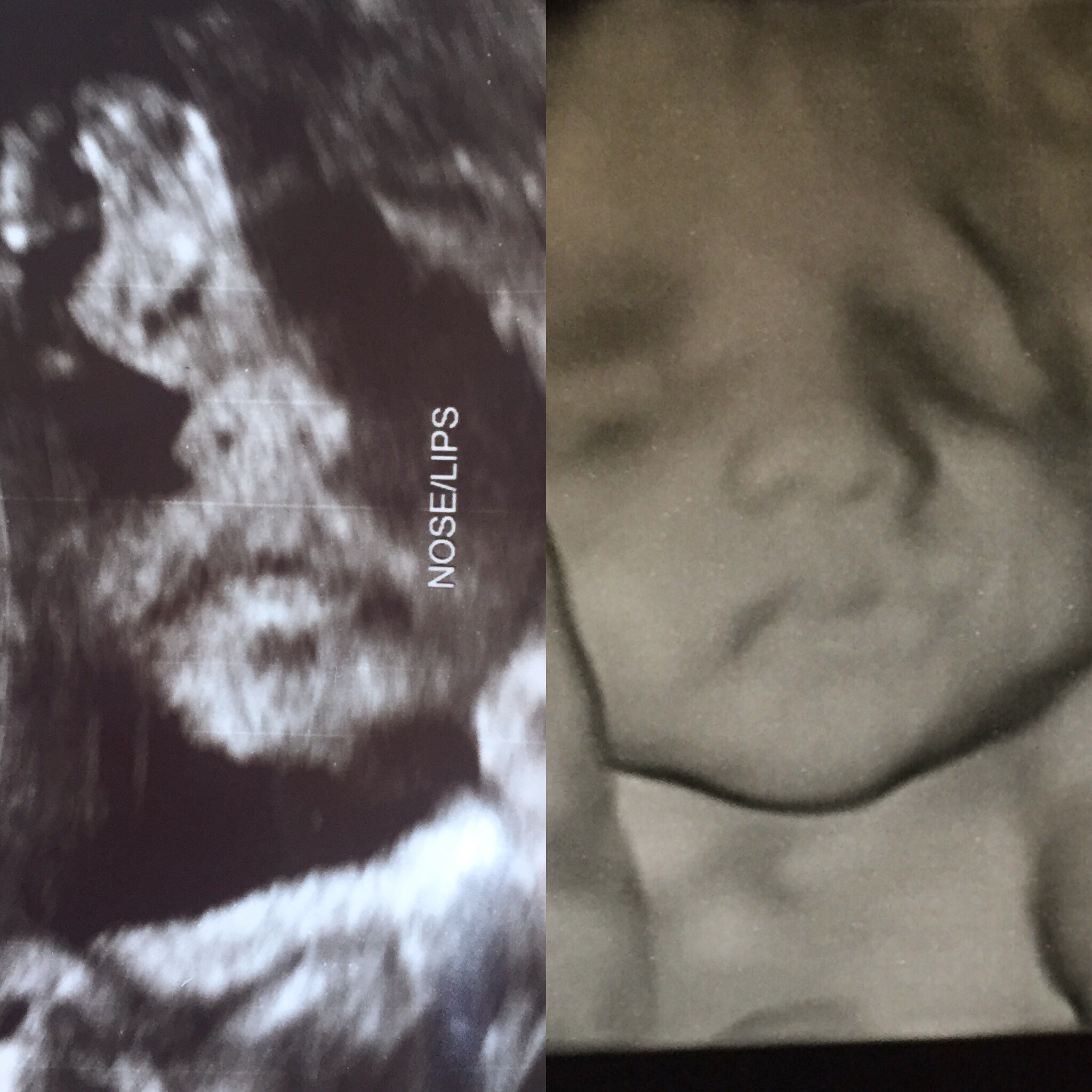 It is unbelievable that we are talking about and getting ready for our move to Kentucky! Being in Kentucky last week made things much more real, and we are at home nesting and getting ready to leave for an extended period of time.
Our visit last week went really well. We were SO incredibly exhausted when we got home. Let's just say traveling at 8 months pregnant is not ideal, especially when we have to stop every 45 minutes to go to the bathroom:). So, our 10 hour trip took much longer than that, but it was wonderful to see our birth mom, meet our potential doctor for my delivery, and look at hotels, apartments, hospitals, different areas etc…
It was a quick trip, but completely packed! We stopped along the way at car dealerships looking for a van, which also extended the trips' time with my frequent bathroom stops:) Yes, be thankful you weren't in the vehicle with us. I did, however, get offered much water and popcorn at each dealership. I guess I looked very pregnant, tired, and rough. I gladly sat inside with the air conditioning while Josh checked out their options. It also helped that we were in my mom's Yukon as I am sure they thought we were big customers… ha ha.
We didn't come back with a van, but we had a great visit with our birth mom. Thank you all so much for praying that we would get a doctor's appointment with her. We were at the doctor's office all day long with her! It took forever for her to go back for her appointment, so we ate lunch in the waiting room and did what we had to do. We were two peas in a pod..both pregnant, uncomfortable, and hungry:) We got asked if we were twins when we went downstairs to get our food. We replied, "Kind of." Oh, if they only knew!
The long doctor's office wait provided us with a lot of time to catch up on life, and it is always great to visit with our incredible birth mom. She is feeling well outside of normal pregnant issues and looks amazing, as usual. I treasure our time together and always try to remember every little thing so I can tell our girls little details about the amazing woman who gave them life.
We got to go back with her for her appointment and ultrasound. She is always so gracious to allow us to be a part of these appointments, and that means the world to us. She could easily not allow us to come to these appointments, but being able to be a part of these moments are huge for us.
Our littlest girl is growing, and she was 2 lbs 9 oz at her appointment with lots of hair! Both of these unborn babies are said to have lots of hair, so I am praying they look like their big sister. With Genevieve, we could immediately put clip bows in her hair. My favorite thing is seeing what her hair looks like in the mornings- you never know what you will find!
After our birth mom's appointment, I then went to a consult at a hospital where I will potentially be delivering. We loved it! We feel God's hand over each part of this process— over the hospital I will be delivering and our birth mom is delivering—when to head to Kentucky—trusting that God will provide finances and places to stay.
Please continue to pray for our precious birth mom as she is getting to the end of her pregnancy as well. Pray that she will be comfortable and the baby will come at the perfect time. Pray for peace and God's will for this sweet baby girl. Although we all agree that things should be smoother this time, we are not naive to the fact that it will still be so incredibly difficult.
I find myself at times feeling sorry for myself. Why can't it just be easy? Why can't we just know what will happen? Why can't I just deliver at home, not have to pack up my life, find a place to stay, and spend over a month in a town I know nothing about, dealing with hormones, pregnancy, adoption issues, etc… Why do we have to go through this roller coaster of emotions again trusting and hoping this baby will be ours? There were tears on our way back from Kentucky as I was feeling really overwhelmed.
It took a good cry to only realize how blessed I am. As quickly as I am to breakdown, I even am more quick to realize how God has taken care of every piece. All of those "inconveniences" are what makes our story so amazing. And how blessed are we to even have these inconveniences?!?!?We will once again see God's provision and walk away with sweet, sweet times as a family where we have to depend on God and each other while we are away by ourselves, bringing more members of our family home when I one time I did not know if I would be here, let alone grow a family.
Faith isn't faith when you know what to expect. True faith is really having to believe when you don't have a clue of what will happen.
We have that faith, even if it is seen s foolish.
One of the main things that cancer gave Josh and me was perspective.
We have had many struggles lately regarding things that in the big picture simply do not matter, but to the world they matter incredibly. Here is where we find ourselves when worldly problems come our way:
I am healthy. Josh is healthy. Genevieve is healthy. Our family is healthy. Both of our unborn babies are healthy. We have seen God heal my body miraculously. We have seen God give us our first born through a true miracle. And we are now living a miracle with this baby growing in my body, as well as God giving us the desire of our heart in adopting again our third angel baby…
So needless to say, all that really matters in life is well.
It is well.
What perspective have you been given? Do you find yourself worried over things that money can fix?
My husband always says after cancer, "If money can fix it, it really isn't a problem."
During my cancer treatment, it didn't matter if we had millions of dollars. It could not heal me.
How true! We trust that God will provide for us through this upcoming adoption and raising three daughters, knowing that we have all that truly matters.
We know the One who has given us everything that truly matters, and we have our health.
Oh, how I pray we will never take that for granted. If you do not currently pray for you or your family members' health, I encourage you to add that to your prayer list. Nothing else in life, outside of other tragedies can rock you like a health crisis, especially a terminal illness.
As a mom, the main thing I can do for my family and children is to pray. Every night I pray for Genevieve's health and protection. I do not think I would have done that before if I had not gone through cancer.
May we never underestimate our prayers for our family.
For healing.
For health.
For restoration.
For deliverance.
For understanding.
For truth to be revealed.
For freedom.
For forgiveness.
For salvation.
Gosh, this post has jumped all over the place. Can I just blame it on pregnancy? I'll do like pastors do when they say, "Can I keep you a little longer?" Like anyone will say no, even if we want to :)!
Ha, so yes, I will blame this jumbled post on pregnancy…pray for your family, if money can fix it, it really isn't a problem, and please pray for our upcoming move and deliveries.
Looking forward to posting pictures of our baby girls very soon. Now that we are getting closer, I plan to blog much more.
Thank you for faithfully praying for my family. I truly believe that we are where we are today because of your prayers.
The picture in this blog post are our two babies! The baby on the left is being carried by our birth mom, and the baby on the right I am carrying. How sweet are they???
Forever indebted,
Aly