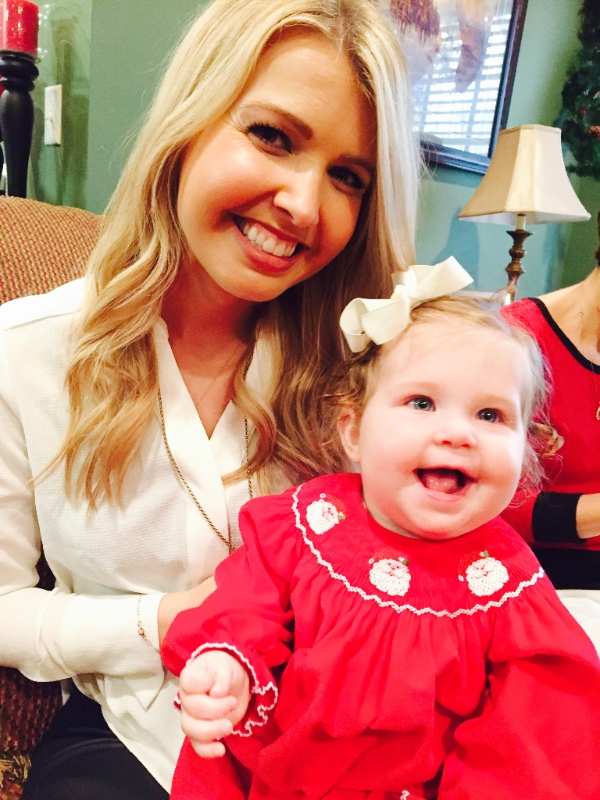 Yep, it's true. This is my first pregnancy, but my second baby.
You know me. I am a researcher. I have been looking on pinterest of articles of what to expect with pregnancy, foods to eat/not eat, excersises to do/not do, outfits that don't make me look huge, haha–I've been researching it all.
But I have found something particularly lacking in all of my research: Women with first time pregnancies already having had a baby/babies. I read one article entitled: "Why your first pregnancy is the easiest compared to subsequent pregnancies." I of course clicked on it and expected to see reasons of why it is easier on your body! I was excited to read how this pregnancy would be my easiest, if the Lord blesses us with more biological children.
All of the answers, literally all of them had to do with not having other children to take care of while pregnant. She said, "With your first pregnancy you can take naps whenever you want without taking care of a little one." Not true for me! She also said, "You can have date nights with your spouse and really bond without having to find a sitter." Not true for me! She said, "You will be able to go to the gym with no worries of scheduling around nap times, eating times, playing times, etc…" Once again, not true for this second-time, first pregnancy mom!
I am not saying ANY of this in "sorry for me" mode. I am saying it all in laughter! And I LOVE that this typical "first time pregnancy" does not fit for me! I love that I have a little one to chase after on days I feel bad. I love that I have to get a sitter for me to exercise. I love that we need to find someone to keep Genevieve for date nights!
HELLO! I prayed for this!
I am a walking miracle and so are these babies. I just laugh because I am reminded again and again that my journey to motherhood has been anything but typical, but it is in the untypical that has made it more beautiful than I could have ever imagined.
If you find that your situation is not typical, and your family isn't "normal", or you just don't fit into the societal norm (whatever that is), realize that God has done it different with you for a reason.
Learn to laugh and embrace not being "typical". Being a mom already and being pregnant for the first time is WAY better than the norm.
I do not have to imagine what it will be like when this newest baby enters our world. I know what it will be.  And that knowing makes this pregnancy so beautiful because I know what being a mom is and I can't wait to experience it all over again, even if it is through a different avenue.
Embracing the "untypical",
Aly