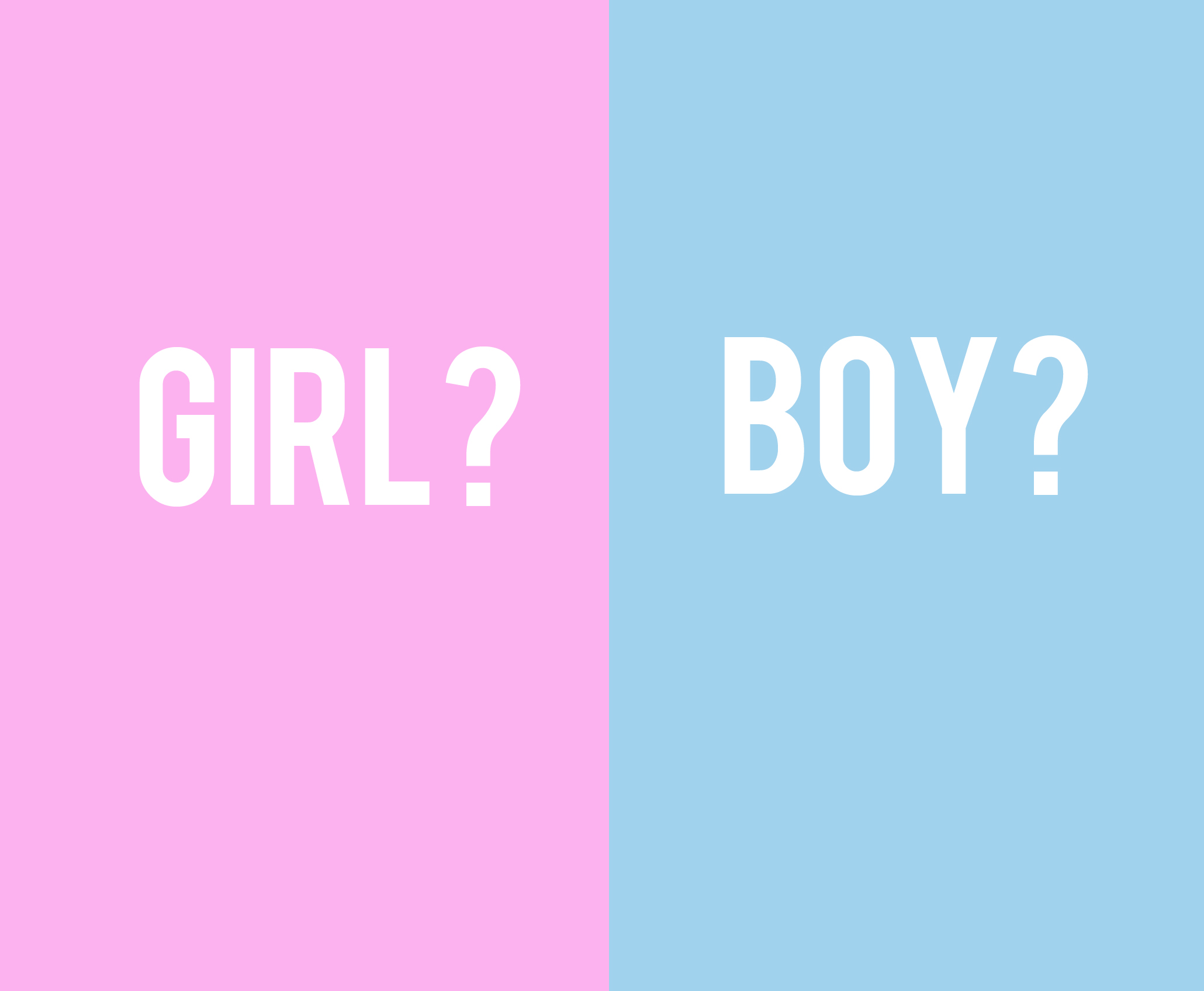 We now know the gender of our baby and we are so excited to share it with you! When we started this adoption journey, you have to fill out tons of paperwork with tons of questions of children that you will/will not accept. Crazy, right?!
It is crazy to even look at that paperwork, nevertheless fill it out. We just want the child God has for us and certainly do not want to "choose" our child, as some of the paperwork made us feel. This is when the advice of so many that went before us helped us immensely.
Some have felt that God has called them to adopt a little boy or a little girl and will specifically request that in an adoption, and if God has laid that on your heart, absolutely- yes, do what he has said!
For us, we were not specific and wanted whatever God had for us. As I've explained before- even though this is far from pregnancy, we wanted it to be as organic as possible, and even prayed for all these little "surprises."
Well, we know what we are having and can't wait to share with you all!:):):)
We are having a gender reveal party this Sunday afternoon! Can't wait to share!
Comment below what you think and we will get a tally going!!!
Also, we have had a wonderful time in Hawaii and plan on sharing pictures soon!
Aly