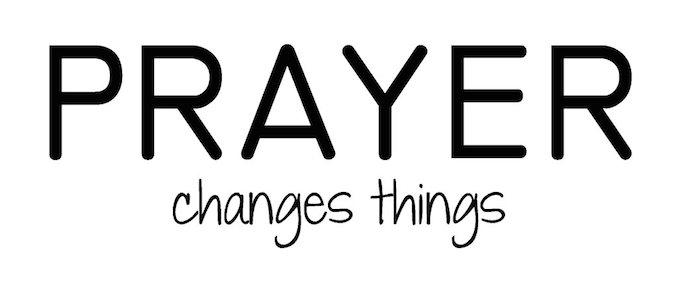 I still cannot believe this is happening. For those of you who do not know, our sweet Baby Taylor #3 was born on Thursday morning. Everything was going extremely well. We were in the delivery room to hear and see her first breaths and got to spend an immense amount of time with her birth mother.
Friday morning was wonderful as well, and we were enjoying sweet, special, bonding time with our baby.
As we were in the nursery with the baby allowing the birth mother to rest, we were approached by a hospital worker to let us know that the birth mother was considering changing her mind. We were in complete and utter shock. We walked down to her room with the baby, and it was confirmed she was wavering in her decision. Not only wavering, but it seemed a decision had been made- she did not want to place her baby up for adoption.
Many of you have asked us- "What went wrong?"
Nothing went wrong. There were no arguments or fights, and she believes that giving us Genevieve was one of the best decisions of her life. It has nothing to do with her not wanting us to have the baby, but she simply wants to have a chance at raising this baby.
I understand her emotions. I know emotions run crazy after having a baby. Your hormones are insane! It is hard for us to imagine that she would make a decision today when for 9 months prior she made the adoption decision. We keep praying that she would remember why she called us to begin with to adopt this baby. But we are trusting above all in the Lord's perfect plan for this baby girl.
We are heartbroken. We have cried endless tears. Asked more questions than you can imagine. We've experienced frustration, devastation, anger, pain, confusion—you name it.
But, this isn't about us. It is about this little, precious innocent life. We want her to be with us of course, but we are getting such a lesson in surrender. We are not perfect, Lord knows that. But if we had her, we will fight like crazy to not only give her an amazing life but expose her to a God that has incredible plans for her, and teach her how she can follow His purpose and plan for her life.
So, tomorrow is a big day. The baby will be discharged from the hospital tomorrow. We are not sure where she will go, but we are praying that God speaks to the birth mother tonight and speaks to her heart clearly about what to do.
Above all, we are praying for God's will to be done. Just as last time, it is hard to imagine that it isn't God's will for us to have this baby, but we are committed to praying for what God wants over what we do. We just pray our wants (best for baby) line up with his perfect will.
Thank you for your prayers…Thank you for your kind words. They are what's holding us up. Today was especially hard at church answering questions about everything. It made everything more real.
Our children are stand alone. We felt God tell us to adopt this baby. Even though we have two, we cannot not fight for one we clearly felt was ours. The parable of the lost sheep sticks out to us so much…The 99 sheep were left to find the one.
Our blessings are many, but that does not mean we will stop fighting for the one…the one we felt God told us was ours when we said yes to adopt again in January.
Begging for your prayers,
Josh and Aly